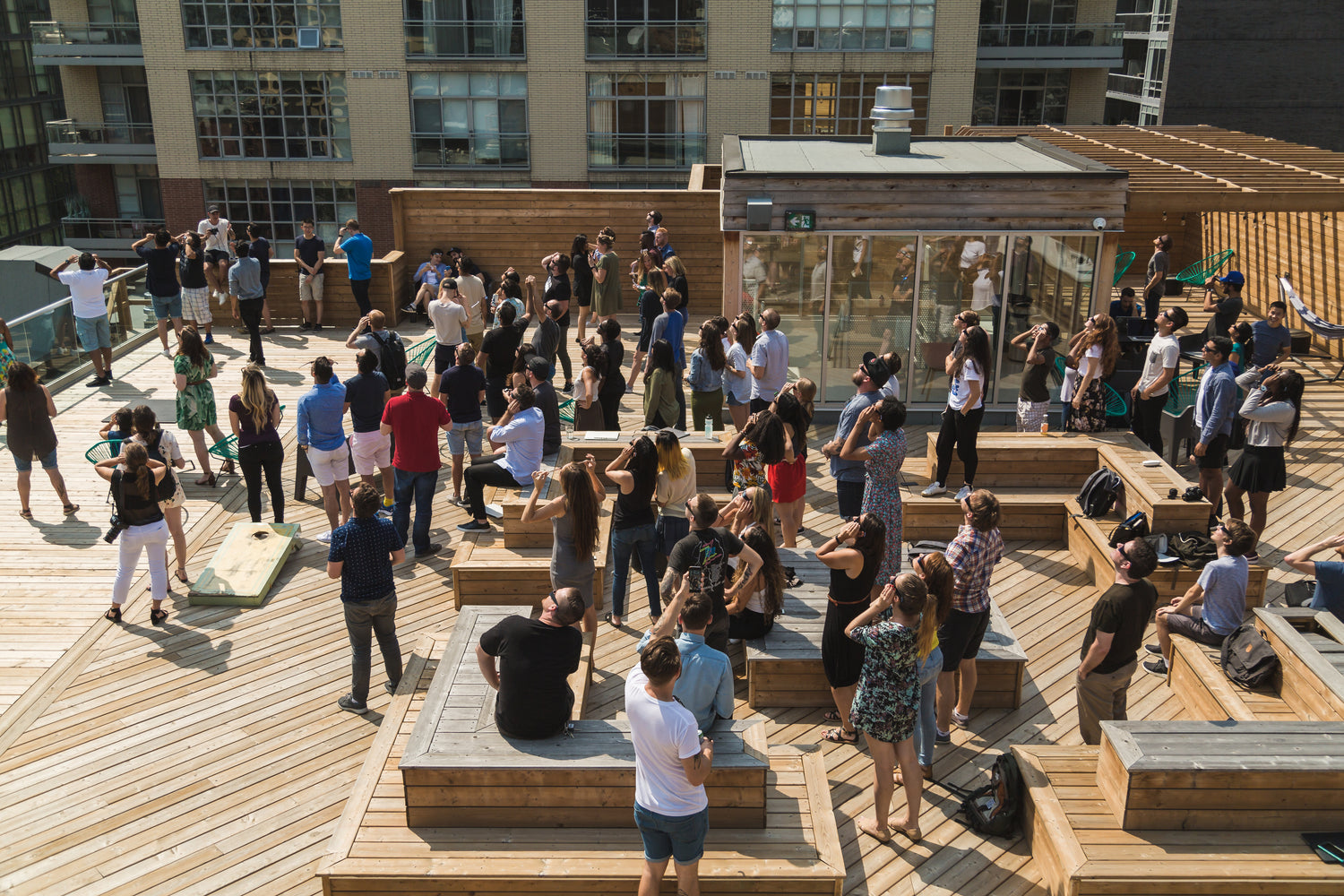 Plan Your Unforgettable Wedding at Purple Toad Winery in Paducah, KY.
Experience your perfect wedding at the Purple Toad Winery in Paducah, KY. With its picturesque vineyard views and top-notch event amenities, you'll have an unforgettable celebration of love and marriage.
Book Now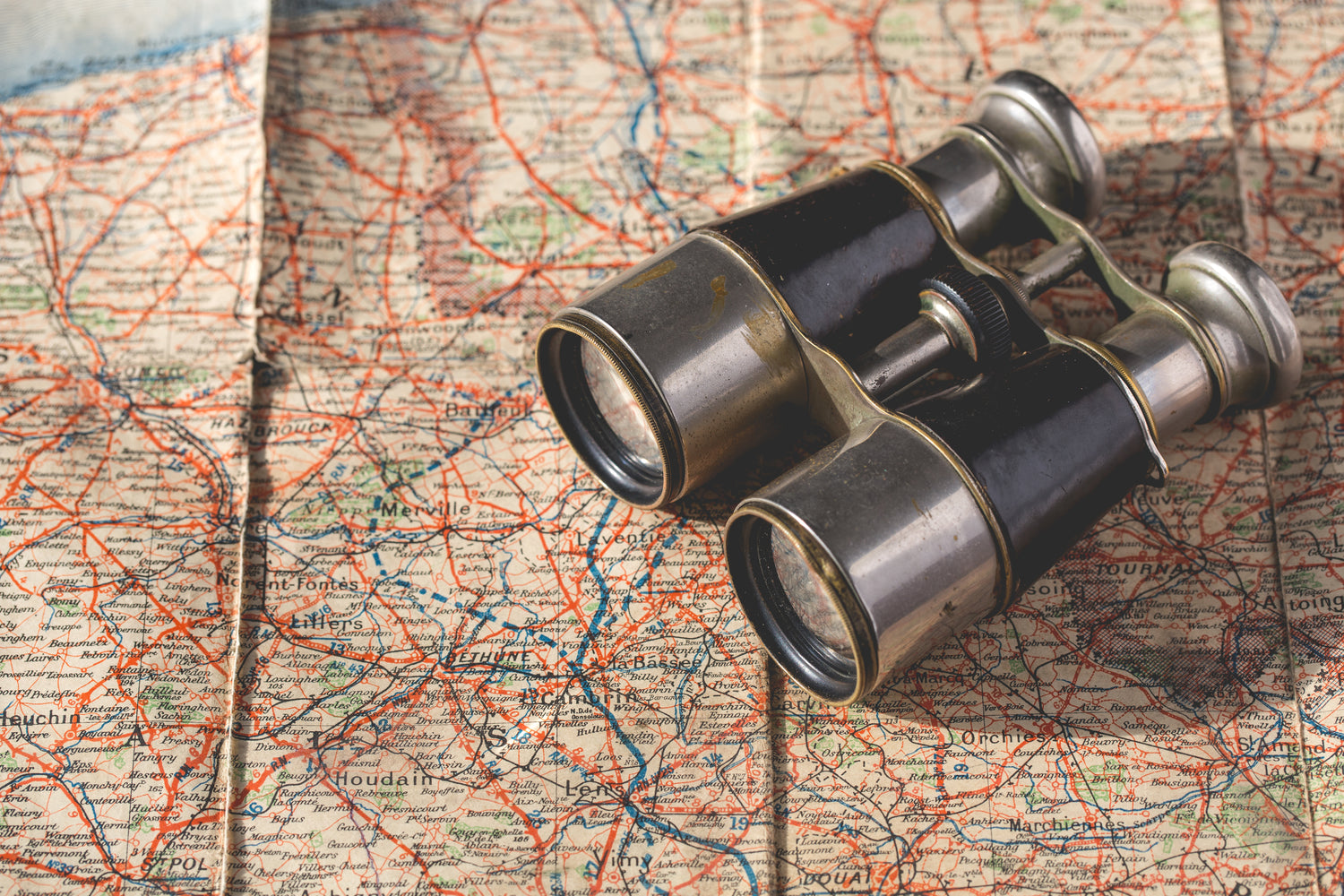 Location and Accessibility
Just minutes outside of Paducah, KY, Purple Toad Winery offers the ideal blend of charm and accessibility. Its close proximity to Paducah ensures convenience for both local and out-of-town guests, allowing for easy transportation and ensuring that your special day is easily accessible for all attendees.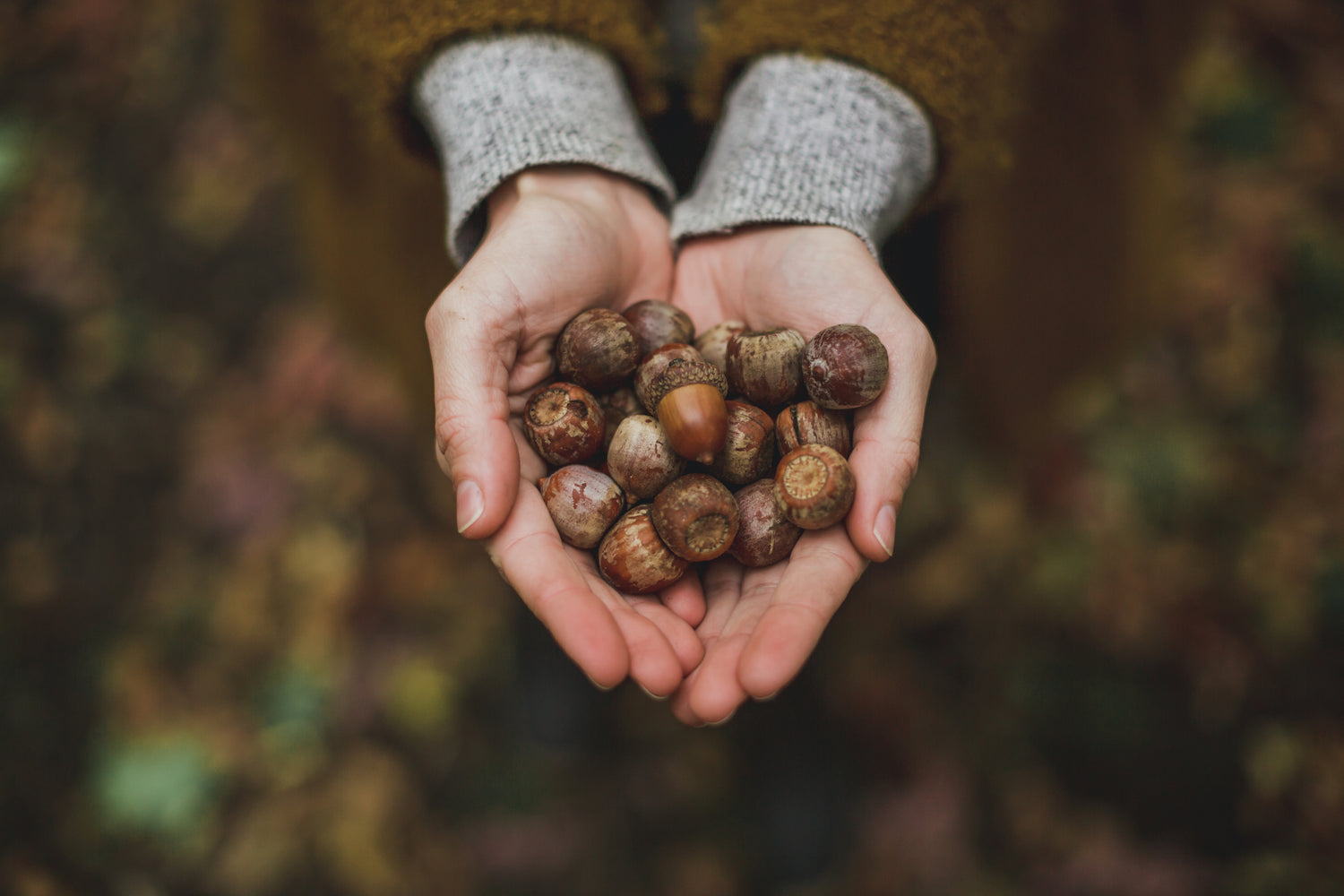 Capacity & Accommodations
Purple Toad Winery boasts a range of exceptional amenities to elevate your event experience. Our offerings are designed to accommodate your needs, from versatile indoor and outdoor ceremony spaces to a climate-controlled reception area. Every detail is carefully attended to by in-house coordinators, experienced staff, and a private wedding suite.

Enjoy the convenience of free parking, new audio-visual equipment, customizable catering menus, and an array of scenic photo backdrops. We provide all the essentials, including tables, linens, and chairs, along with the option to rent décor and centerpieces. To complete your special day, we offer a list of trusted vendors for your convenience.
Flexibility and Customization
Collaborate with our dedicated team to explore the possibilities for adding a personal touch and style to every facet of your celebration. From heartfelt details to exquisite design choices, we eagerly encourage discussions between you, your wedding planner, and our staff. Together, we'll weave in those personal touches that will make your special day an even more exceptional and cherished experience.