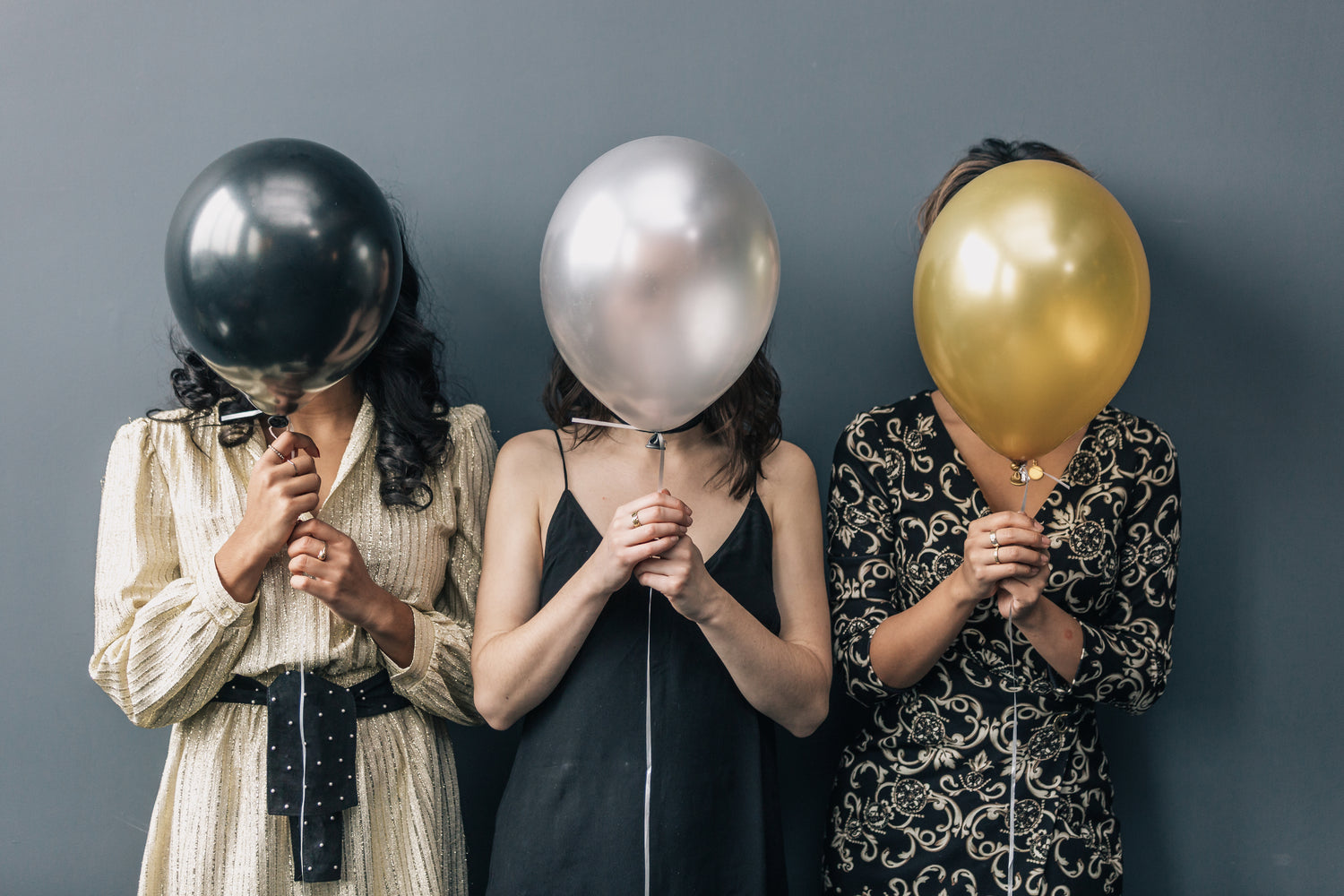 Paducah, KY's Premier Wedding & Event Venue
Experience modern sophistication and rustic charm at Purple Toad Winery's renovated event center. Our versatile and inviting space is perfect for weddings and group events. Start planning your unforgettable experience with us today!
Book Now
Features & Amenities
Notable Features

Capacity: The maximum number of guests the venue can accommodate comfortably.
Layout: The arrangement of spaces, such as banquet halls, outdoor gardens, and breakout rooms, to suit various event types.
Location: The venue's accessibility, proximity to transportation hubs, and surrounding environment.
Architecture and Style: The aesthetic appeal and design elements that give the venue its unique character.
Technology: Audio-visual equipment, lighting systems, and other tech resources that enhance presentations and entertainment.
Parking: Sufficient parking space for attendees and ease of access to the venue.
Scenic Views: Natural or urban vistas that enhance the ambiance and backdrop for events.
Accessibility: Considerations for guests with disabilities, including ramps, elevators, and accessible restrooms.
Outdoor Spaces: Gardens, terraces, or patios that offer options for outdoor ceremonies, cocktail hours, or receptions.
Flexibility: Versatile spaces that can be configured for different event sizes and setups.
Fantastic Amenities

Furniture: Chairs, tables, podiums, and other furnishings provided by the venue.
Linens and Decor: Tablecloths, napkins, centerpieces, and other decorative items.
Catering Services: In-house or partnered catering services that offer a variety of menu options.
Beverage Services: Bars, drink stations, and options for serving alcoholic and non-alcoholic beverages.
Event Coordination: On-site event planners to assist with organizing and executing the event.
AV Equipment: Sound systems, microphones, projectors, and screens for presentations.
Dressing Rooms: Private spaces for event hosts, performers, or bridal parties to prepare.
Restrooms: Clean and well-maintained facilities for guests.
Heating and Cooling: Adequate climate control to ensure guest comfort.
Security: Personnel or measures in place to ensure guest safety and manage access to the venue.
Reserve Your Date Today!
Secure the date for your wedding or event effortlessly by making an online reservation through our website.