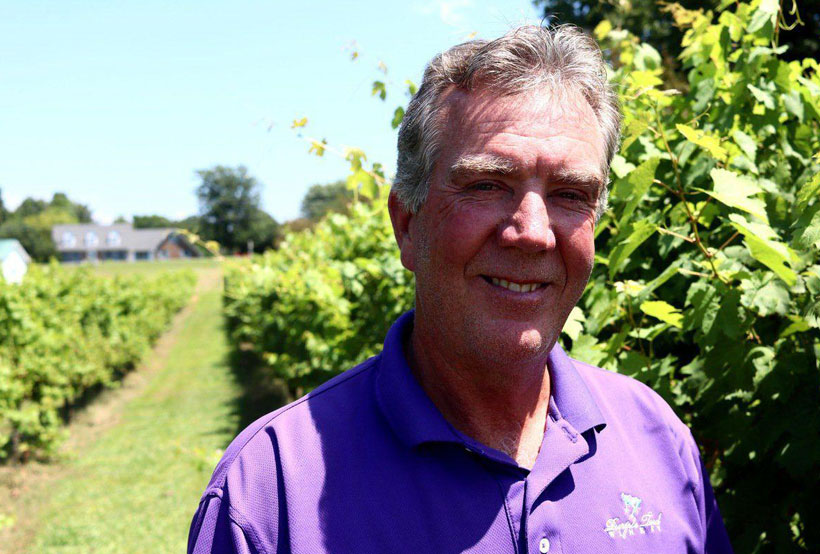 After several days of seeing the beauty of the valley, Allen was hooked.
Allen played a lot of golf, keeping a zero handicap and playing on area teams for several years. After shoulder and elbow surgeries, Allen could no longer keep playing golf due to the pain in his arm. June and Allen do not like to sit around, they prefer to stay busy. Reminiscing of their trip to Napa, they decided to plant grapevines in their former golf driving range (a long narrow field on their property). They planted 2500 vines that included Chardonnay, Cabernet Franc, Cabernet Sauvignon, Pinot Noir, and Riesling.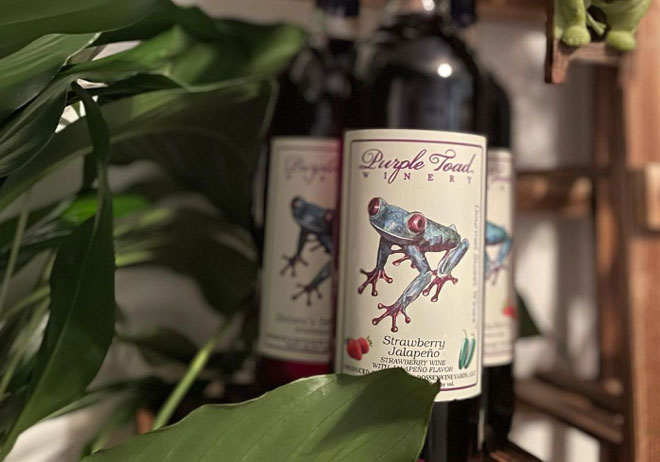 After several years of growing grapes, they decided they wanted to open a winery.
Allen did not want to be an insurance agent forever, a job he had held since 1994, so he decided to go ahead with preparations for opening a winery. For a year he studied winemaking on the internet and through reading winemaking books. Since growing the vines, he had practiced making his own wine throughout the years using trial and error and knowledge from research. Five-gallon batches and a lot of taste testing gave them the varieties they wanted to serve first.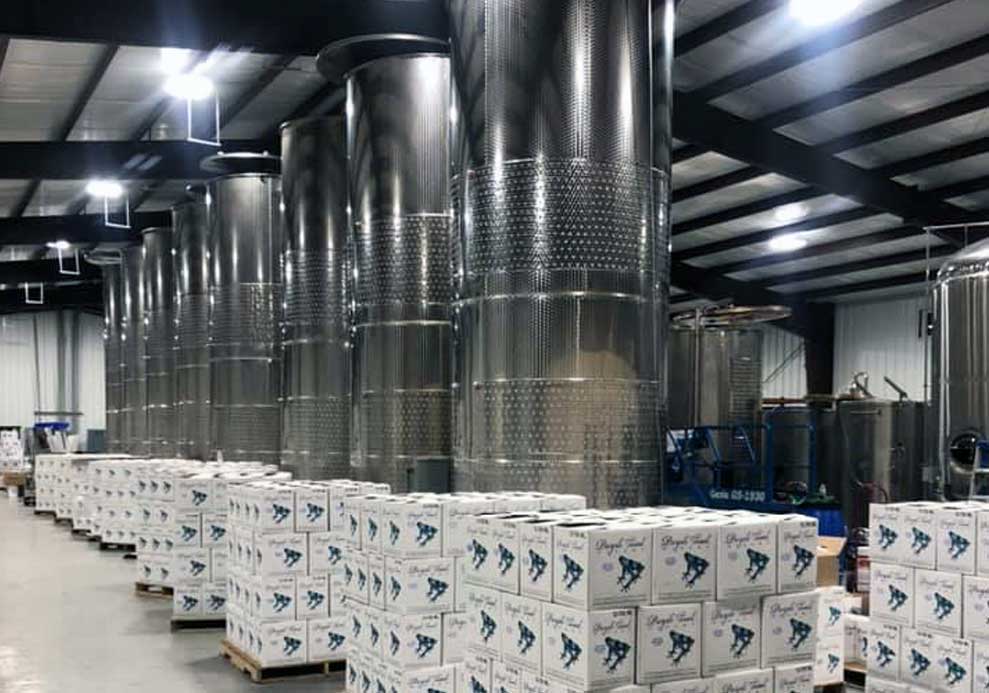 Construction on the future winery and tasting room began in Summer of 2008.
To apply for a winery license, the facilities in which it will be produced must be completed and available for inspection before any wine can be produced for sale. With the help of June's family, particularly her brother Gerald Neihoff, the winery was built from the ground up. The Dossey/Neihoff family poured the concrete, framed the building, laid the trusses and finished the interior. Every piece of the building was built by hand with the hard work and determination of the family.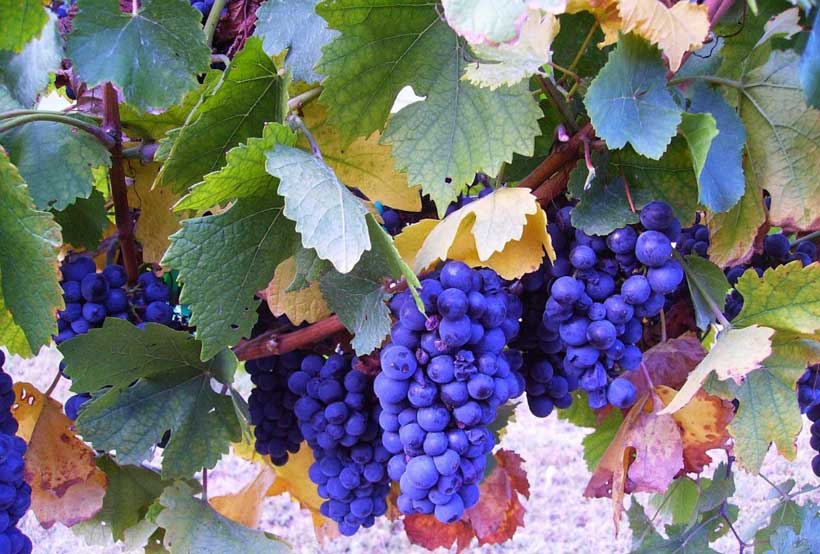 To open initially, a vote had to be initiated for the precinct in which the winery is located.
To launch the vote, signatures had to be gathered which signified approval for the vote. After going to the front doors of over 100 houses in the precinct and receiving their signatures, the vote for the allowance of the winery was allowed and passed successfully. The winery could now be opened!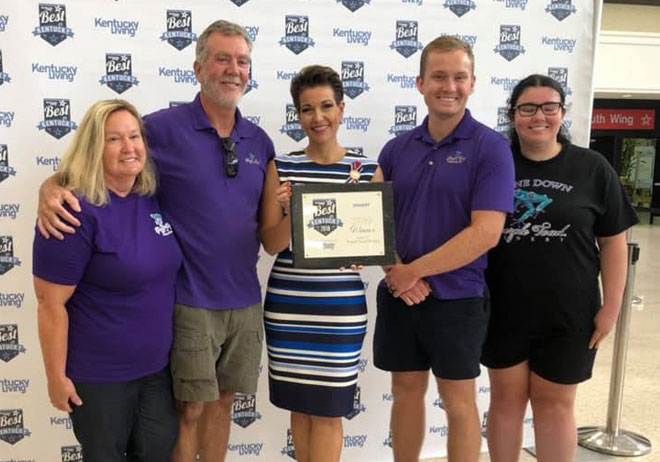 The winery opened on July 1st, 2009, Allen's birthday.
They did not expect a large crowd on a Wednesday morning at 10:30 am, but they had 50 people waiting outside to get the first try of Paducah's first and only winery. After the first day with great sales, the winery family had to join together to bottle more wine until midnight that day. Sales continued to be explosive with hundreds of bottles being sold weekly. The family could not believe it, their longshot business plan turned out to be a fantastic idea! Purple Toad Winery is the largest winery in Kentucky and continues to push the boundaries in Kentucky's wine industry.