Family Owned and Operated in Paducah, KY
The name "Purple Toad Winery" originated from the color of your toes when grapes were pressed the old fashioned way. We combine modern wine making techniques with old world knowledge to produce award winning wines.
History
Our Featured Kentucky Wines
Free Shipping over $50 including contiguous US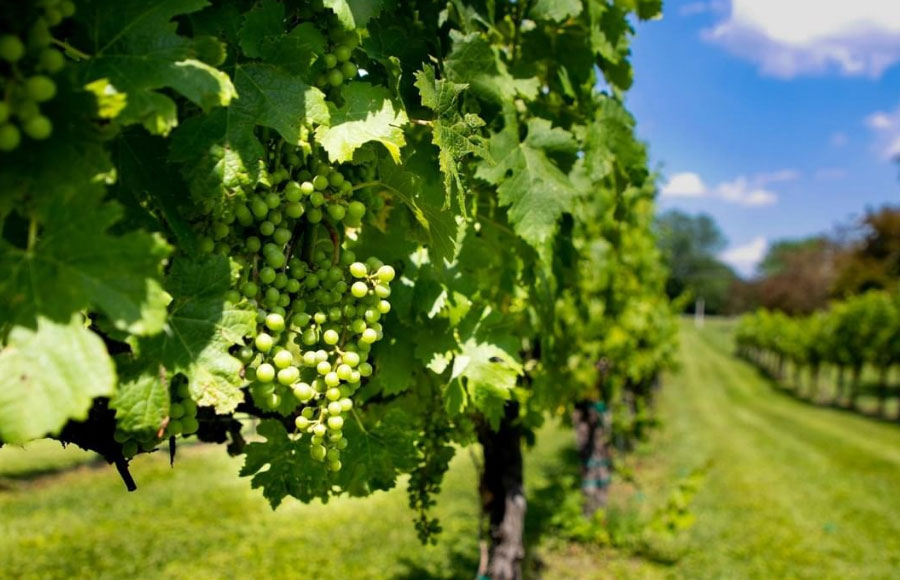 Our Winemaking Ideology
We take the quality of our wine seriously. We only source the best quality grapes and fruits for our wines.
Learn More
Where to Buy
Our wine are carried by hundreds for grocery and liquor stores across eight states!
View Stores